Dentures
Dentures replace lost teeth with attractive, natural looking replacement teeth. Whether you need a partial denture for a few missing teeth, or a full denture for an entire row of missing teeth, we can help you choose the solution that's right for you.
Image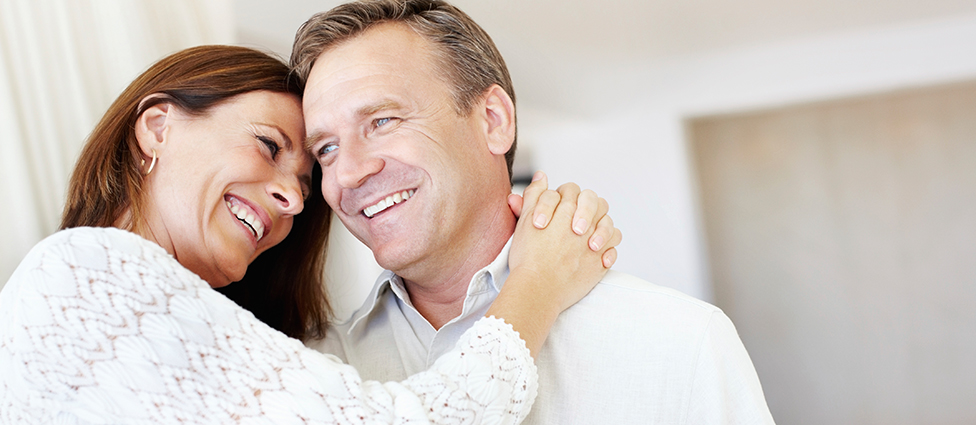 Implant-mounted dentures
Traditionally, dentures are held in place by natural suction, clips, or adhesive. We offer a more permanent option with implant-mounted dentures. These dentures, available in full or partial styles, are mounted to dental implants placed in your jaws.
Implant-mounted dentures are much more secure than temporary dentures and they won't shift while you are eating or speaking.
Contact us today to book a denture consultation.
Watch videos about Dentures: