Dr. Joseph Savoie
Image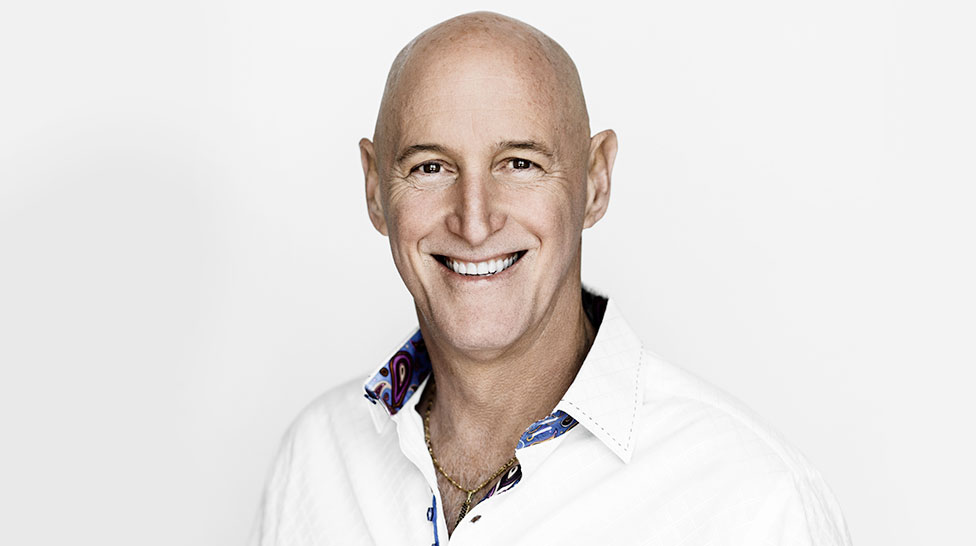 Dr. Joseph Savoie graduated from Polyvalente W.-A.-Losier in Tracadie, NB in 1974. He received his degree in Pre-Med Health Sciences from Université de Moncton in 1977, and a major in physiology in 1978. He then went on to receive his Doctorate in Dental Medicine from Université de Montréal in 1982. Dr. Savoie opened his first dental clinics in Dieppe and Neguac, and went on to open Champlain Dental Clinic in 1986.
He is a member of the Canadian Dental Association and the New Brunswick and Moncton Dental Societies. Dr. Savoie is the former president of the Moncton Dental Society and a founding member and past president of the Dieppe Rotary. He is also a member of the International Association for Orthodontics, the Canadian Association of Restorative Dentistry and Prosthodontics (C.A.R.D.P.), and the Fédération Dentaire International (F.D.I.).
Dr. Savoie is a graduate of the Pankey Institute for Advanced Dental Education, and has training in cosmetic dentistry and orthodontics. He has also completed training at the Las Vegas Institute for Dental Studies, as well as Dawson Academy in Saint Petersburg, Florida. He has dental implant training, as well as training in advanced implant prosthodontics.
Dr. Savoie has two children – a daughter and a son. He loves sports, as well as travelling, and enjoys riding his motorcycle during the warmer months of the year.