E4D
In-office computer-assisted design and production systems for ceramic restorations have revolutionized dentistry. These advanced systems allow us to fit you for a restoration such as a crown, produce it in our office, and place it in your mouth-all in a single appointment.
Image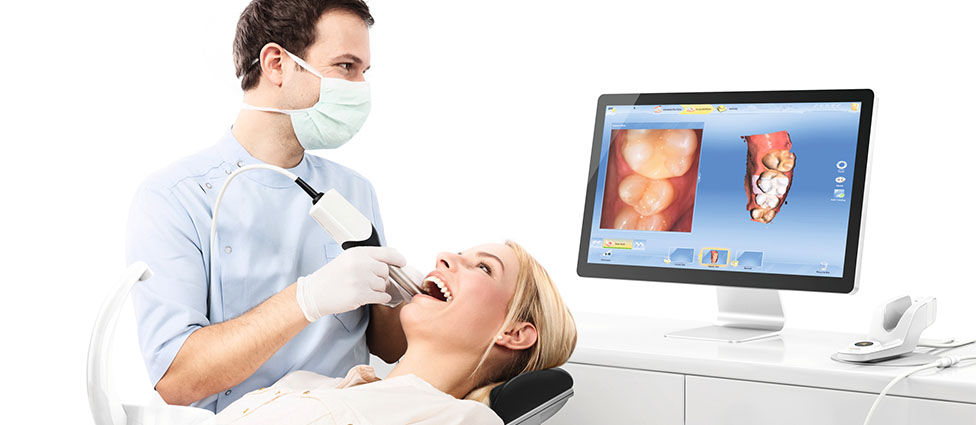 We use an E4D system in our clinics. They produce high quality ceramic restorations that fit perfectly, are matched to the colour of your other teeth, and are highly durable.
If you would like to know more about our E4D same-day restorations, contact us today to book an appointment.