Dr. Kevin LeBlanc
Image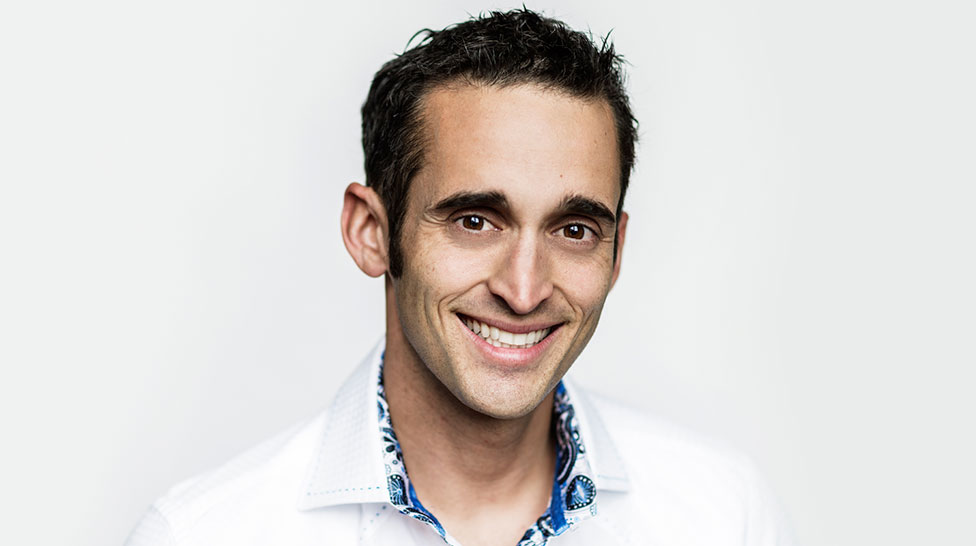 Dr. Kevin LeBlanc graduated from École Louis-J.-Robichaud, Shediac, NB in 2000. He attended Université de Moncton and received his Bachelor of Health Sciences Pre-Med (2002), and a degree in Biochemistry (2003). He graduated from Université Laval in 2007 with his degree in Dentistry. Dr. LeBlanc began working at Champlain Dental in May of 2007, and became a partner in 2008. He is a member of the Canadian Dental Association and the New Brunswick and Moncton Dental Societies.
He attended the Las Vegas Institute for Advanced Dental Studies and has completed all 7 Core Curriculum courses. He also attended Dawson Academy, in Saint Petersburg, Florida, for Functional Occlusion. Dr. LeBlanc is known to always be smiling in the dental office, and always has a positive attitude.
Dr. LeBlanc is married with two children and enjoys travelling with his family. He is a foodie, and has an overall active lifestyle.