Dr. Jérémie LeBlanc
Image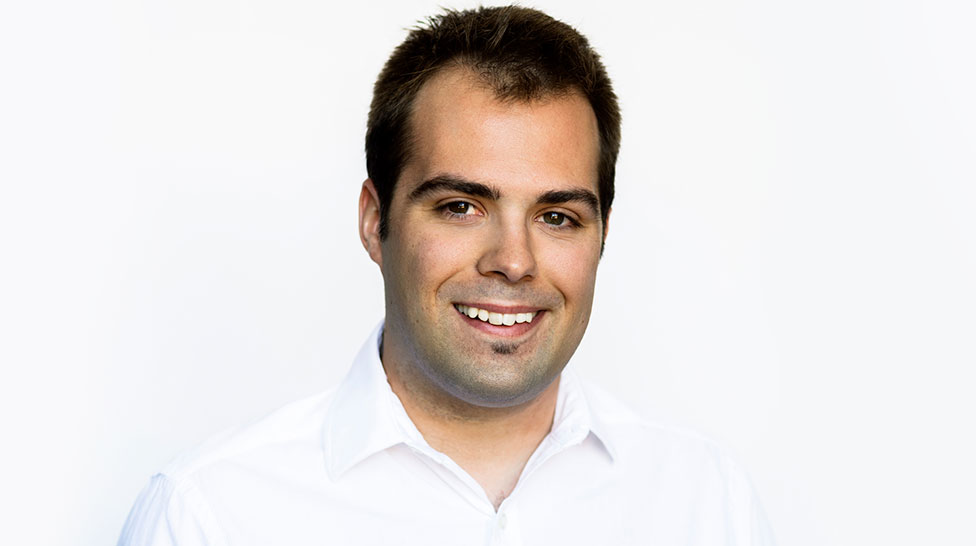 Dr. Jérémie LeBlanc graduated from École Louis-J.-Robichaud, Shediac, NB in 2008. He received his degree in Pre-Med Health Sciences from Université de Moncton in 2010. He then went on to receive his doctorate in dentistry from Université de Montréal in 2015.
Dr. LeBlanc joined the Champlain Dental team in June of 2015. He is a member of the Canadian Dental Association and the New Brunswick and Moncton Dental Societies.
Dr LeBlanc is originally from Scoudouc, NB and likes to golf, play hockey and go skiing.