Family Dentistry
We have over 30 years' experience treating family members of all ages. You can trust our expertise and compassionate approach to family dentistry to ensure your family gets the best care.
Image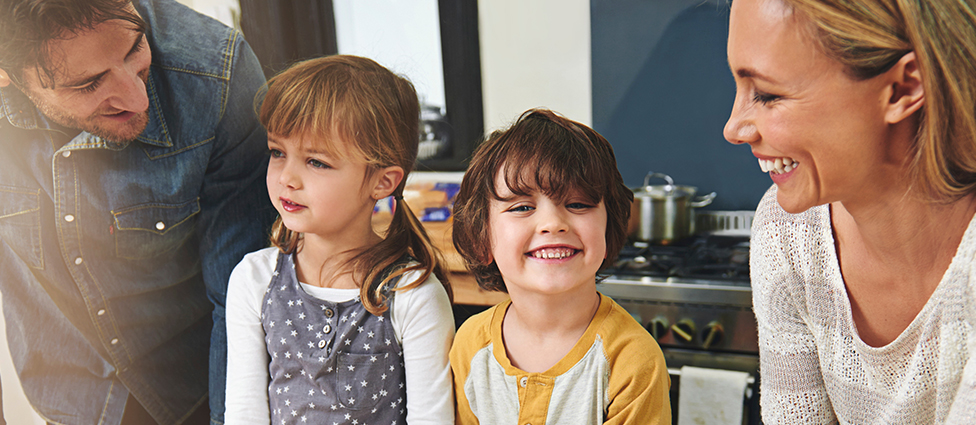 Dentistry for Children
We provide dental care and education for children to help the enjoy a lifetime of good dental health. From assessing your baby's growing teeth to helping your tween choose their favourite colour elastic for their braces, we'll be with your children all the way.
Our children's dental services include cleaning and fluoride treatments, orthodontics, wisdom teeth extraction, and dental restorations.
Dentistry for Adults
We offer a full range of general dental services for adults including cleaning, oral cancer screening, dental restorations, and treatment of gum disease to keep your mouth and teeth healthy.
Dentistry for Seniors
For elderly family members, we offer caregiver assistance to teach you how to care for your family member at home. We also provide specialized dental care for seniors that take account of their changing dental health needs.
Generations of families trust our services. Call today to make an appointment with us.
How Implants Work
All dental implants consist of a screw-like body that is surgically placed into the bone tissue of your jaw. The implant is held firmly in place by your bone. Once the implant is placed and healed, we attach the crown, bridge, or denture to the implant.
Because they replace the lost root of your tooth, implants can also provide long-term support for your bone tissue by preventing bone loss and breakdown that might occur if the root socket was empty.
If you are missing a tooth or teeth, and would like to know more about mini-implants, contact our office.
Now for some fun and games: